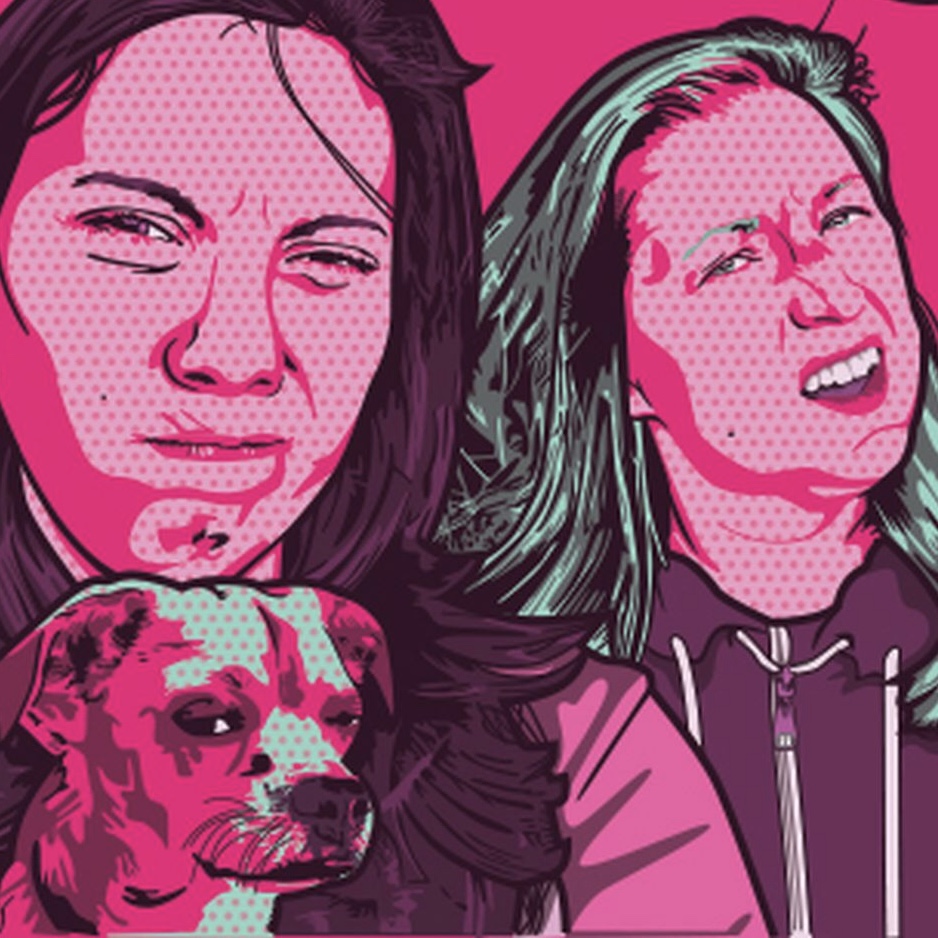 It's no secret that Jackie and Rosie are neurotic, but they're also both kinda hypochondriacs. The opposite of them is special guest Josh Canter, who never gets sick and doesn't ever think about the deadly disease that may or may not be secretly spreading inside of his body and eating away at his organs. Isn't that weird? Thankfully, our resident therapist Jen help put things into perspective, so enjoy (and don't forget to always wash your hands). 
Subscribe and rate the show 5 stars on iTunes NOW! Please?
Follow us on Instagram! @amianaholepodcast, host Rosie Guarino @rosiegu and host Jackie Viscusi @jackieviscusi. And you can follow our resident therapist @letsaskjen.
*Disclaimer: Am I An A**hole is for entertainment purposes only and is not a substitute for actual therapeutic advice.