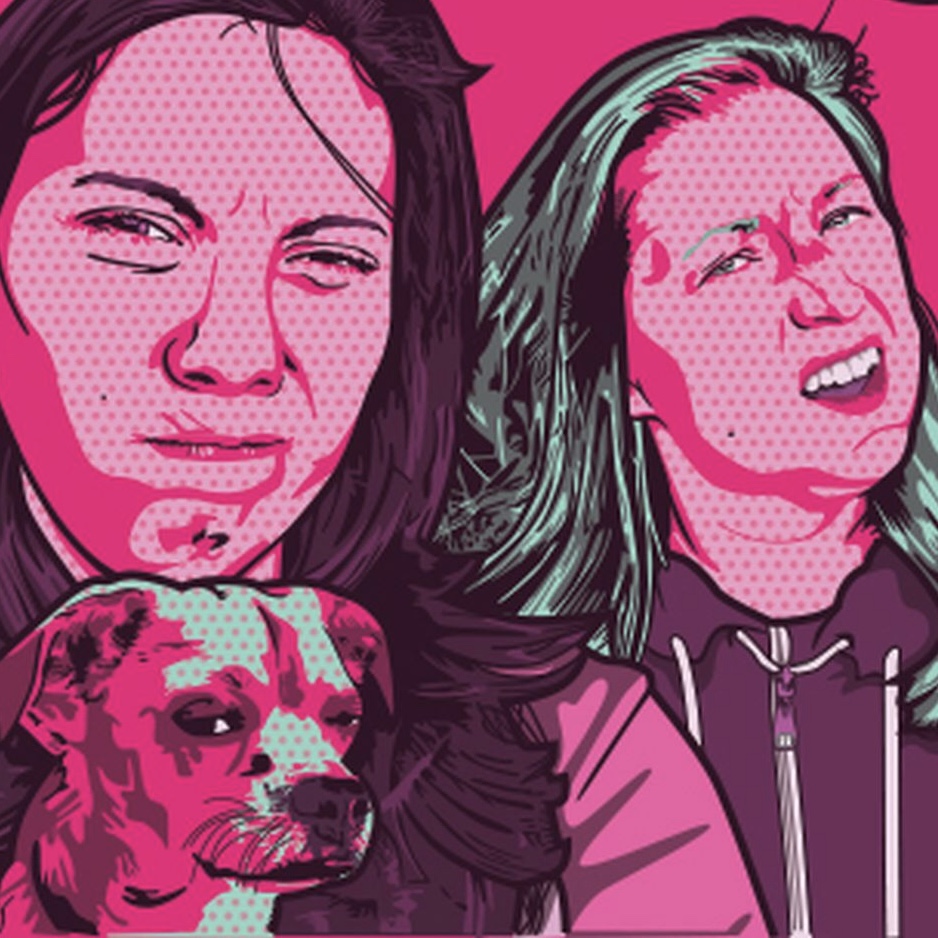 OOF! Hard not to get down about your self image when you are constantly being shown what you SHOULD look like, amiright?? Seems impossible to love your body unless you have a "perfect bod". Can it be done? Body Mindset expert, Rae Dohar, and our therapist Tayeba Shaikh help us try to understand the ups and downs of body love. 
Find Rae on IG: @omnoyoudidnt
Follow host Rosie Guarino on Instagram @rosiegu and host Jackie Viscusi @jackieviscusi
Guest Therapist Tayeba Shaikh has a website! Check it out at http://drtayebashaikh.com/. And listen for her on earlier (and future) episodes of this here podcast! 
Disclaimer: Am I An A-hole is for entertainment purposes only and is not a substitute for actual therapeutic advice.
Subscribe and rate the show 5 stars on iTunes! Why not?!