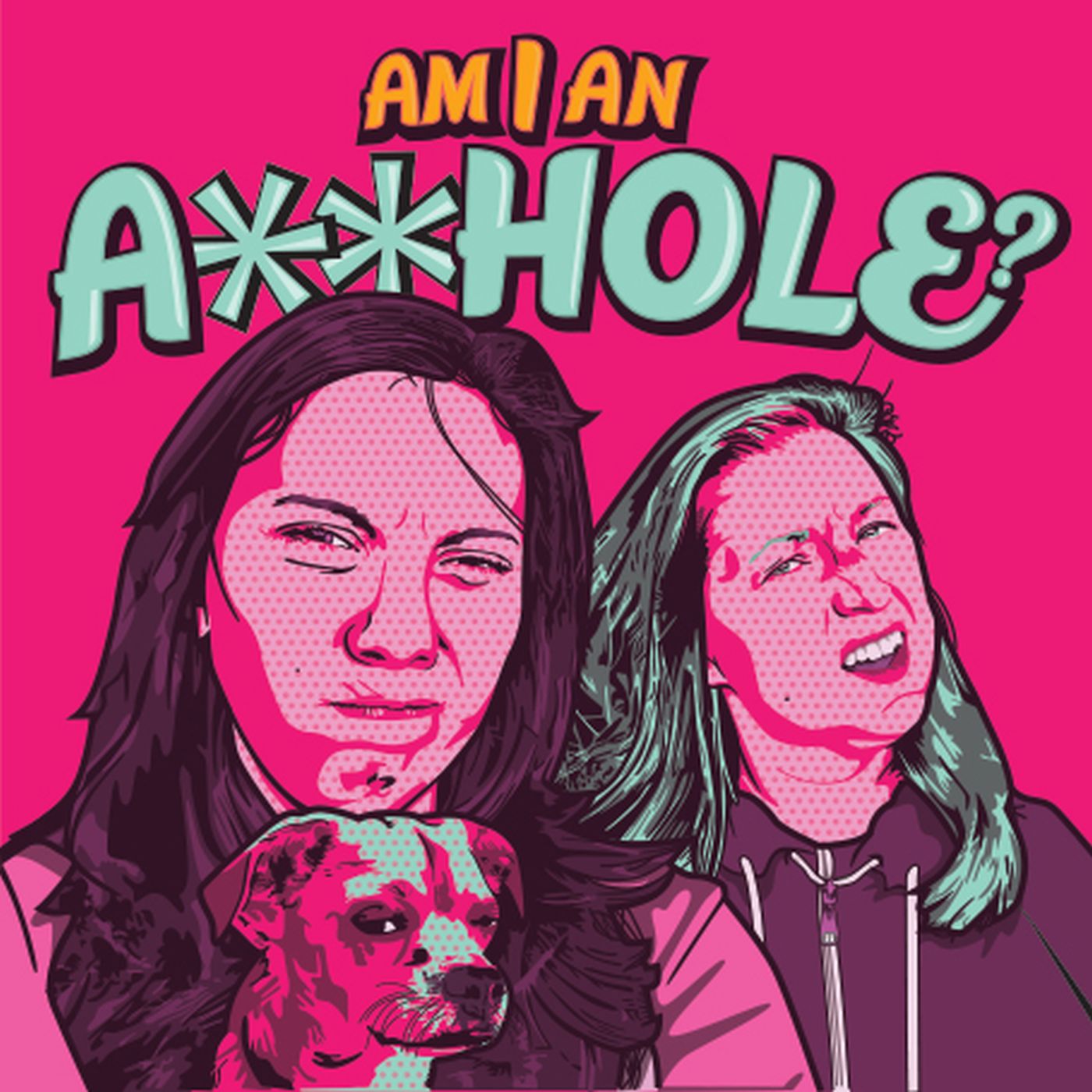 Are we assholes for being monogamous? What about for being polyamorous? We asked married poly couple, Olivia and Scott, for their input on societal norms, sexuality, boundaries, and more. Jen's got some smart sh*t to say, too. This is just part one, so tune in next week for the second half! 
Subscribe and rate the show 5 stars on iTunes!
Follow us on Instagram! @amianaholepodcast, host Rosie Guarino @rosiegu and host Jackie Viscusi @jackieviscusi. And you can follow our resident therapist @letsaskjen.
Disclaimer: Am I An A**hole is for entertainment purposes only and is not a substitute for actual therapeutic advice.