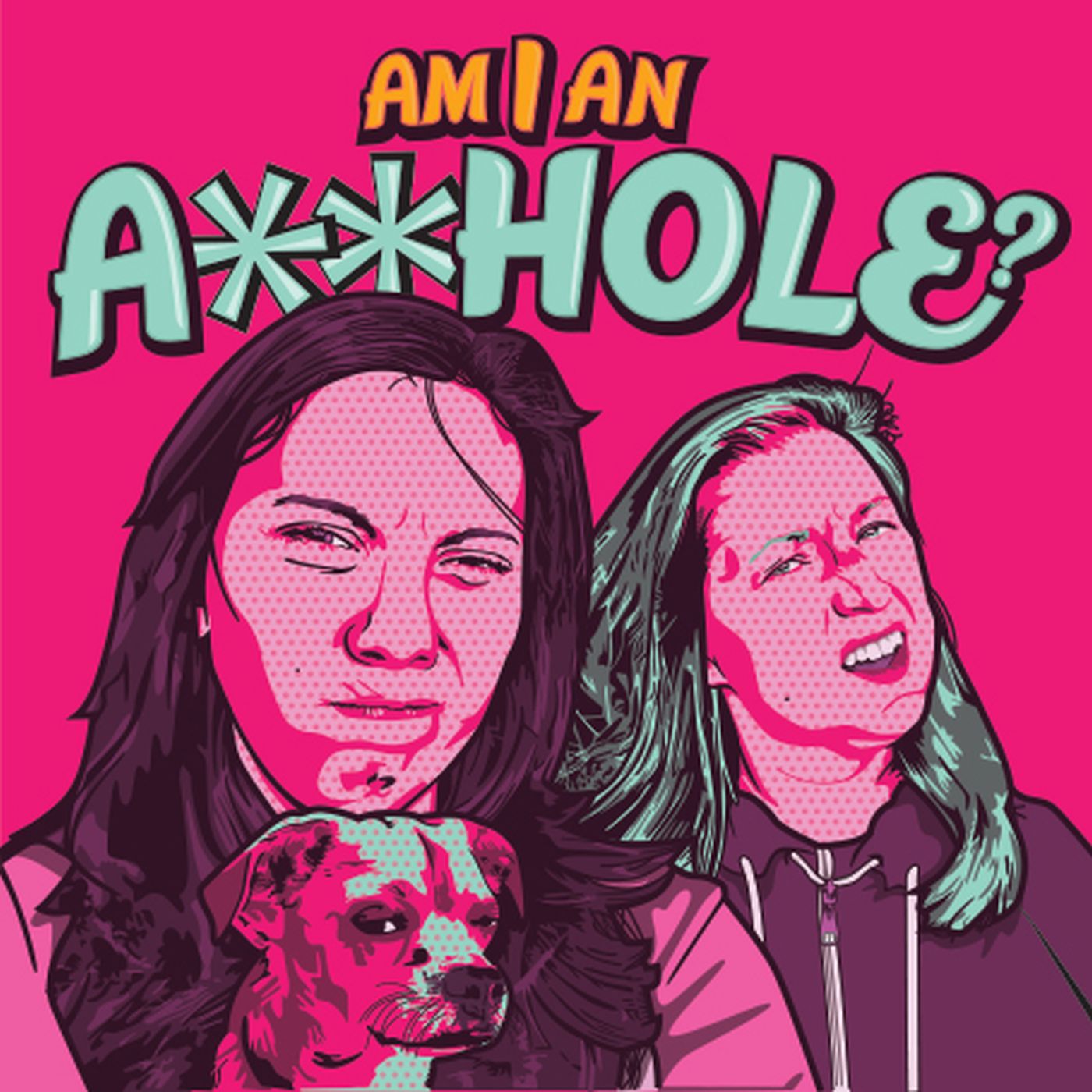 Oh, New York you gorgeous steaming pile of feces. We loved you but we had to leave you. Long time New York resident and comedy guru Amey Goerlich chats with us about her decision to leave the "greatest city in the world".
To get more of Amey's funny, follow her on instagram @ameygirl. Get @humansbeingcardgame on Amazon!
Also follow the show on instagram @amianassholepodcast and on facebook!
Disclaimer: Am I An A**hole is for entertainment purposes only and is not a substitute for actual theraputic advice.
Please subscribe and rate the show 5 stars on iTunes!