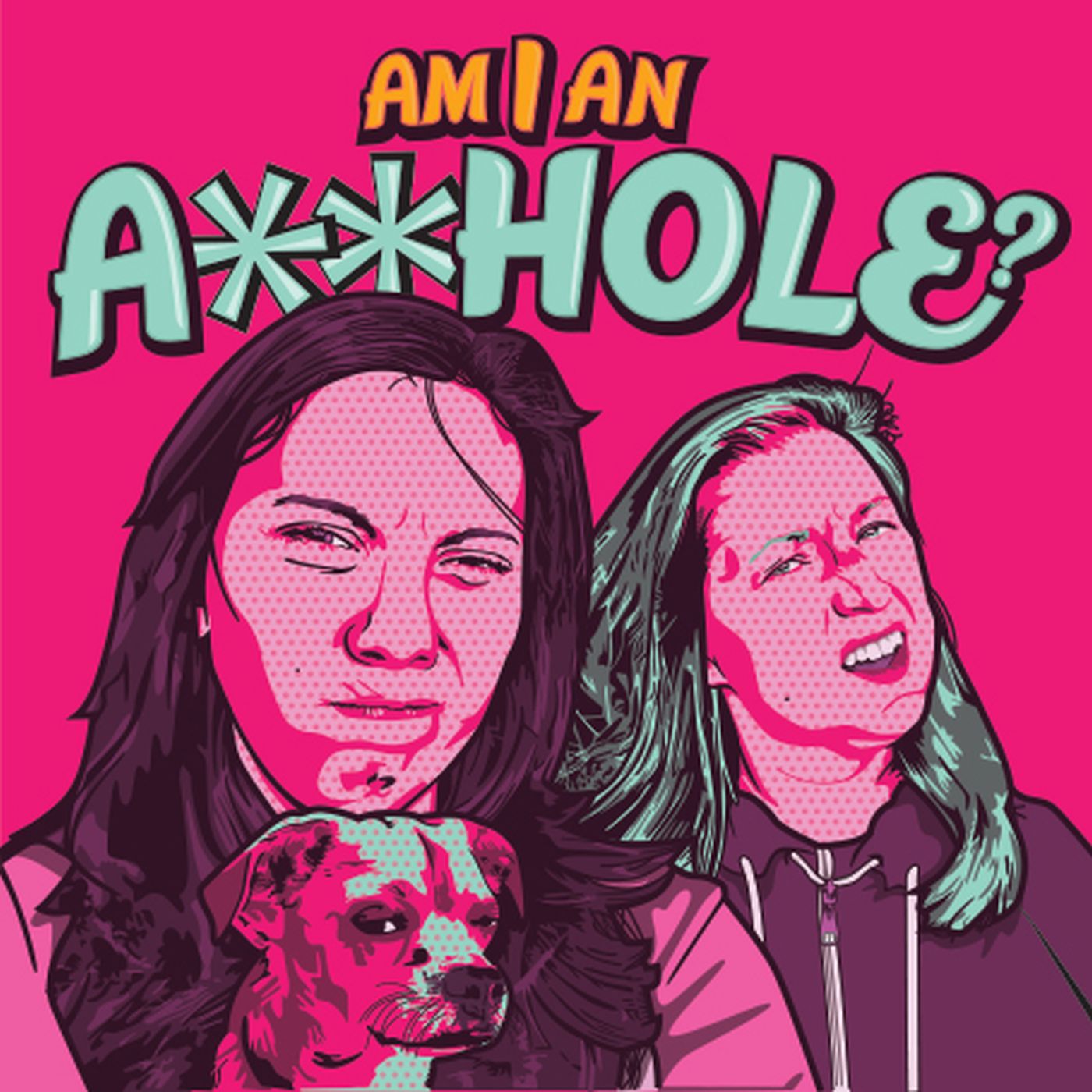 Dick jokes aside, eating meat is a serious issue. We talk to the very non-preachy, hilarious Morgan Grobe about why people eat meat and the reasons to consider becoming a vegetarian.
Check out Morgan's work at Flerp Films: http://www.flerpfilms.com/. And to see pictures of his beautiful baby, check out his instagram at @morgangrobe.
Follow host Rosie Guarino on Instagram @rosiegu and host Jackie Viscusi @jackieviscusi.
Disclaimer: Am I An A**hole is for entertainment purposes only and is not a substitute for actual theraputic advice.
Subscribe and rate the show 5 stars on iTunes!