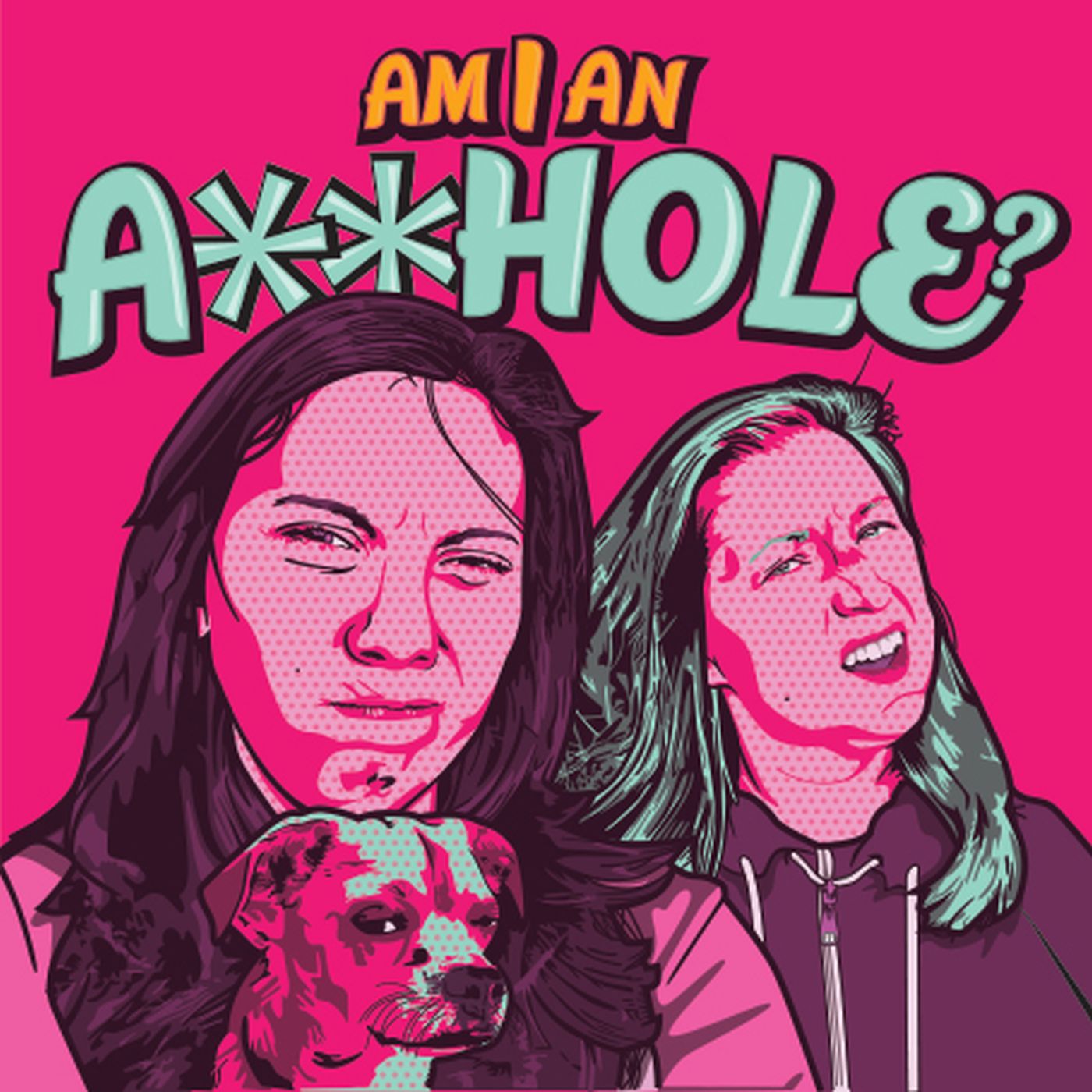 Jackie Rae Aubel and Amanda Salvatore (Guilty Pleasure Podcast) don't like lazy people. In the absence of Jen, Rosie gives some sage advice from the cult she joined when she first moved to LA!
Find the Guilty Pleasure Podcast here: https://itunes.apple.com/us/podcast/guilty-pleasure-podcast/id1212162713?mt=2
Also follow the show on instagram @amianassholepodcast and on facebook!
Disclaimer: Am I An A**hole is for entertainment purposes only and is not a substitute for actual theraputic advice.
Sorry, the sound is kind of messed up in this episode. We loved the content and the girls so much that we didn't want to scrap it! It's fun seeing the seams, right guys?! We're human!!
Please subscribe and rate the show 5 stars on iTunes!