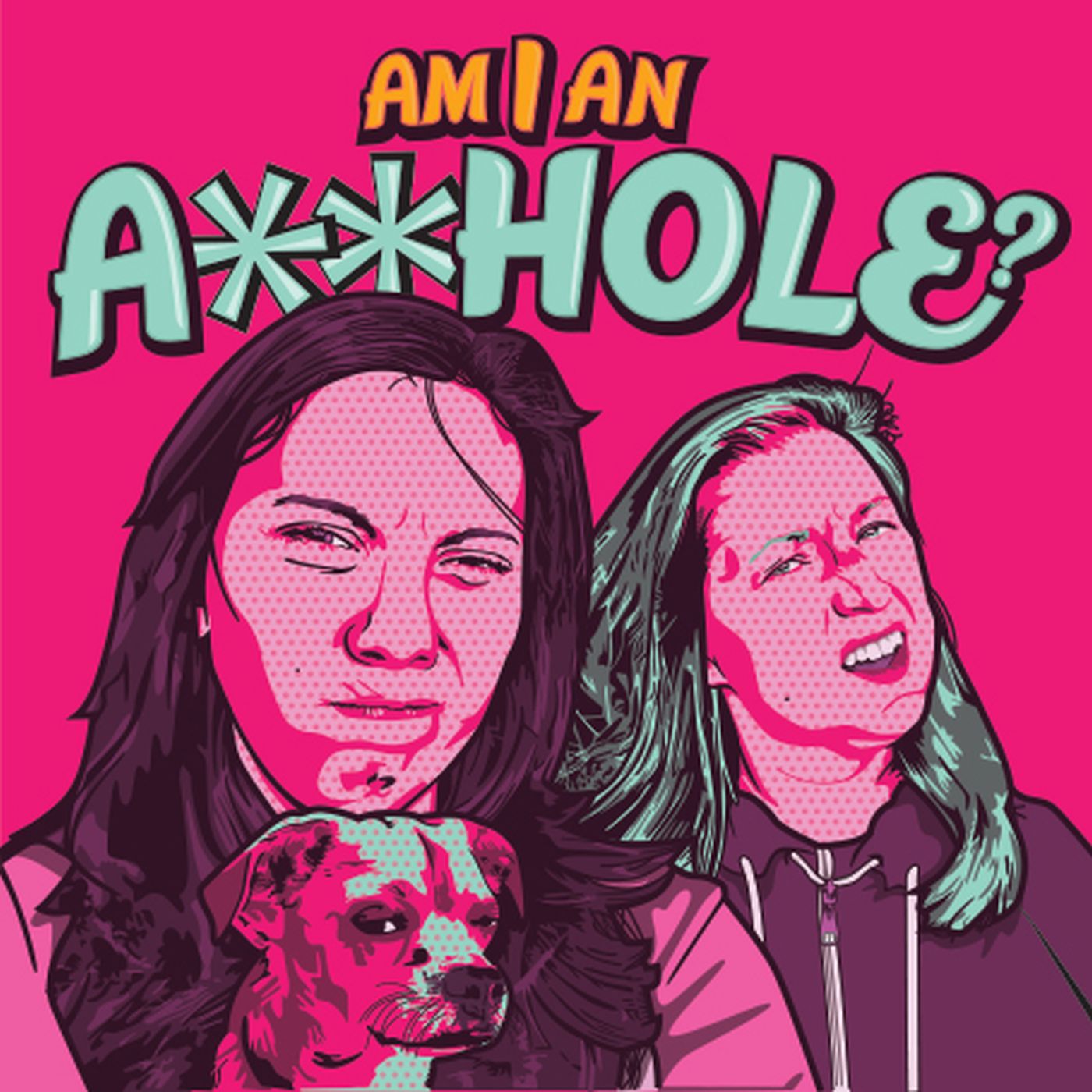 Cheating at Monopoly, airport ettiquite, outdoor urination, and what we call our vaginas are just a taste of some of the hot action in this Rapid Fire episode. Special guests Jackie Zebrowski & Ed Larson of The Last Podcast Network!
Check out all the other shows on the Last Podcast Network by following them on twitter @LastPodNetwork. Follow Jackie on Instagram @jackthatworm and Ed Larson on twitter @eddietunes.
Follow host Rosie Guarino on Instagram @rosiegu and host Jackie Viscusi @jackieviscusi.
Disclaimer: Am I An A**hole is for entertainment purposes only and is not a substitute for actual theraputic advice.
Subscribe and rate the show 5 stars on iTunes!