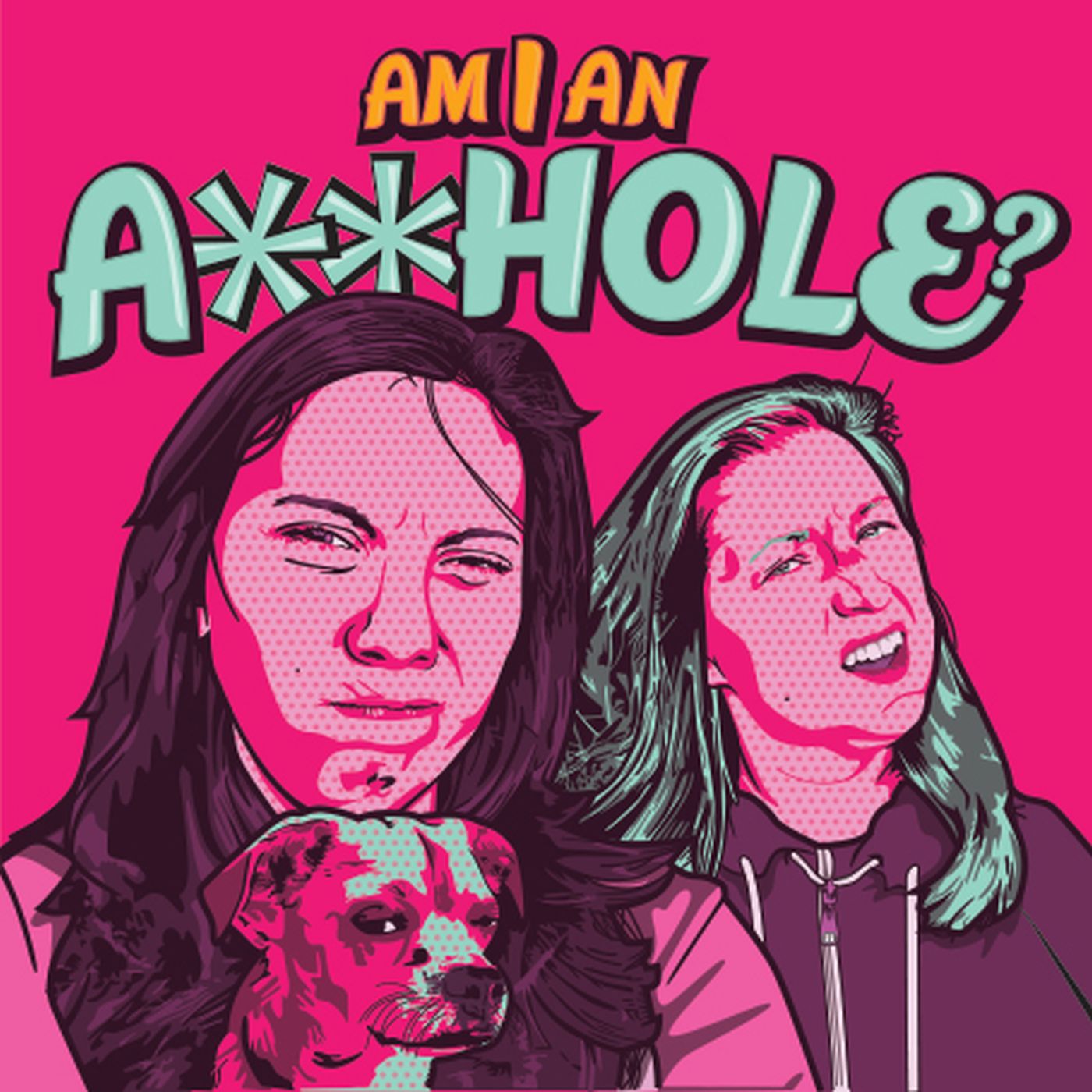 We all feel jealous sometimes. And it f*cking sucks. Writer/comedian Janie Stolar sheds some light on being a "Recovering Jealous Asshole" and Jen gives us a rundown of how to fend off this ugly emotion.
If you really want to get jealous, check out all the stuff that Janie is doing on her website: http://www.janiestolar.com/ You can also check out her podcast "Relatively Healthy Podcast" at http://foreverdogproductions.com/fdpn/podcasts/relatively-healthy/ or on your pod catcher.
Follow host Rosie Guarino on Instagram @rosiegu and host Jackie Viscusi @jackieviscusi.
Disclaimer: Am I An A**hole is for entertainment purposes only and is not a substitute for actual theraputic advice.
Subscribe and rate the show 5 stars on iTunes!