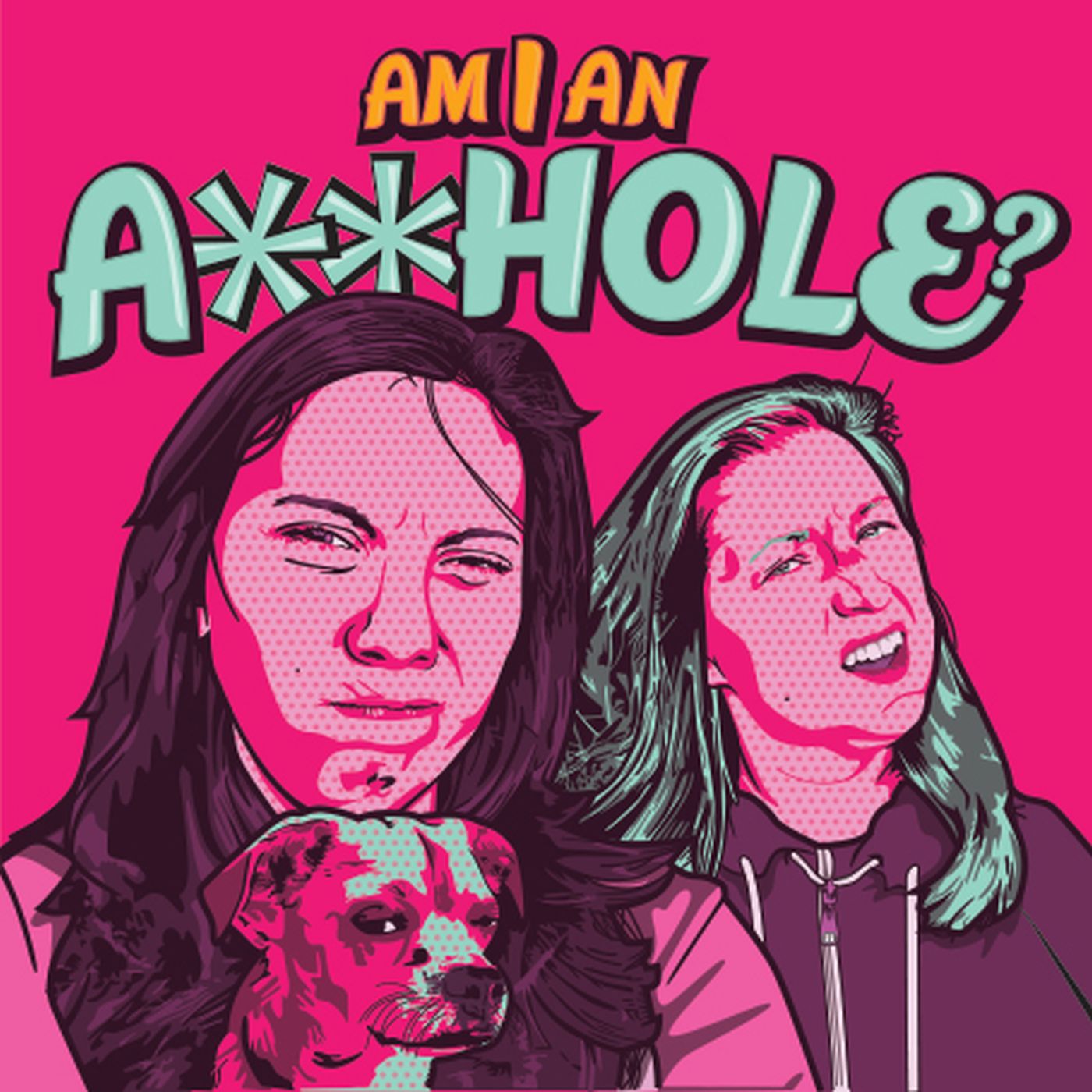 Short guys, late night texts to new moms, GPS illiteracy, and saying "c*nt" or "b*tch" are just a few of the gems we get into in our 3rd Rapid Fire episode with special guests Kaitlyn Richey and our very own Jen the therapist! 
Follow host Rosie Guarino on Instagram @rosiegu and host Jackie Viscusi @jackieviscusi.
Disclaimer: Am I An A**hole is for entertainment purposes only and is not a substitute for actual theraputic advice.
Subscribe and rate the show 5 stars on iTunes!