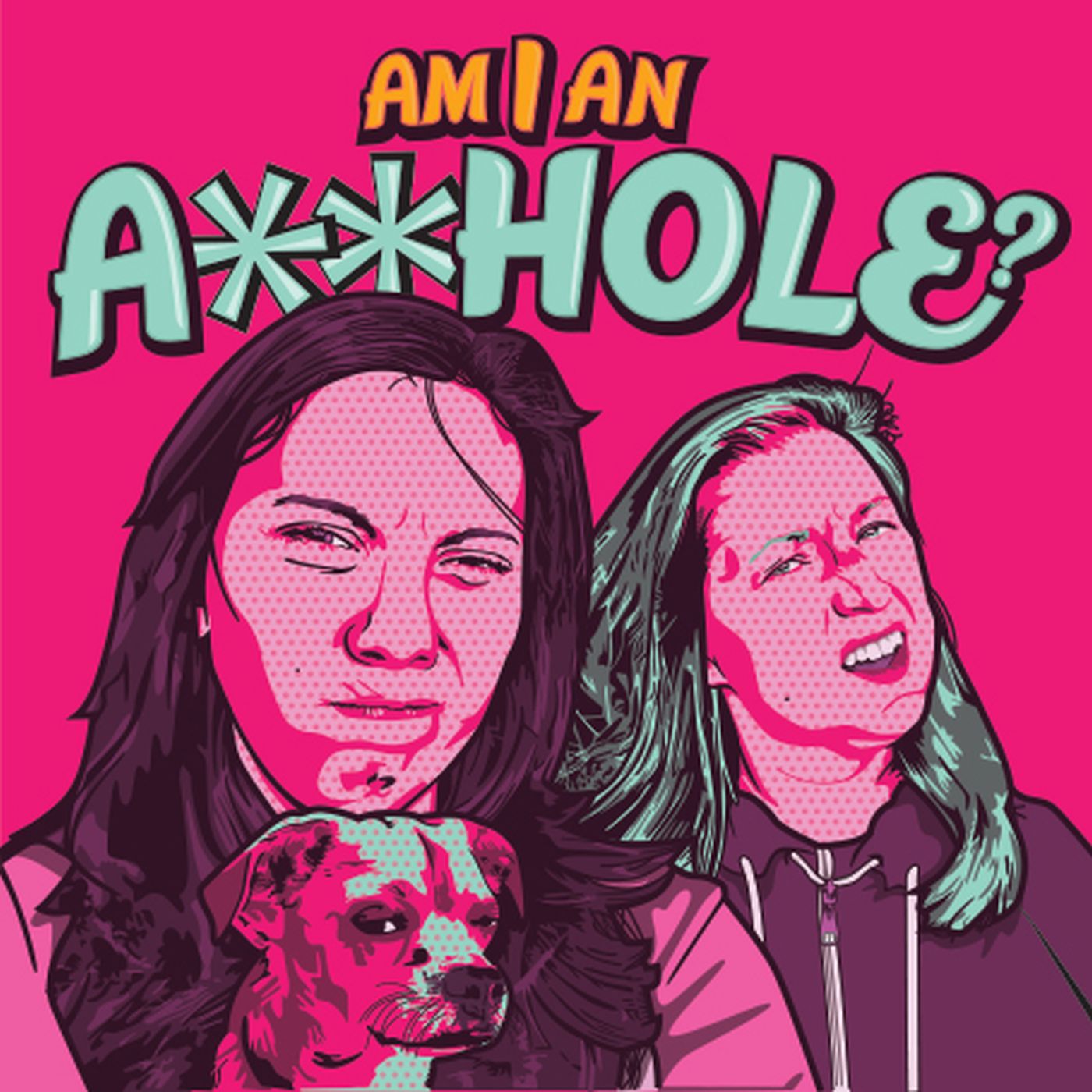 While Jackie and Jen are out sick with the flu, Rosie and guests Bente Engelstoft and Aasia Bullock discuss language appropriation and who can and can't say "woke". This episode is lit as hell so let's take it to church. Bling, bling.
Aasia has an album out on iTunes called, Unemployed - EP. You can, and should, buy it here Unemployed - EP. Follow her on instagram at @euthanaasia. Bente performs every Tuesday night at iO LA on "Pockets" and you can follow her on instagram at @benteingrid.
Follow host Rosie Guarino on Instagram @rosiegu and host Jackie Viscusi @jackieviscusi
Disclaimer: Am I An A**hole is for entertainment purposes only and is not a substitute for actual theraputic advice.
Subscribe and rate the show 5 stars on iTunes!