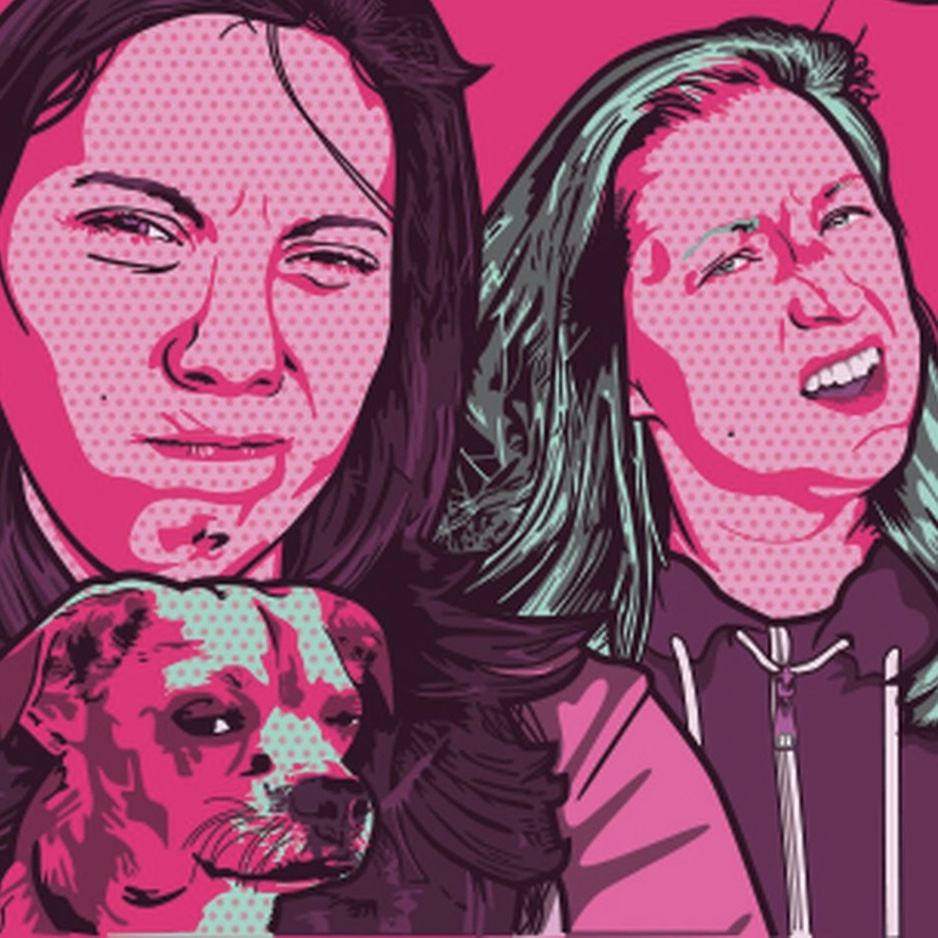 Here she is - the second part of our discussion about vaginas with the woman we wish we all could have as our OBGYN, Dr. Teresa. This time we get into birth control, pregnancy, and reproductive rights! 
Follow the show on the 'gram @amianaholepodcast
Follow host Rosie Guarino @rosiegu and host Jackie Viscusi @jackieviscusi
Disclaimer: Am I An A-hole is for entertainment purposes only and is not a substitute for actual therapeutic or medical advice.