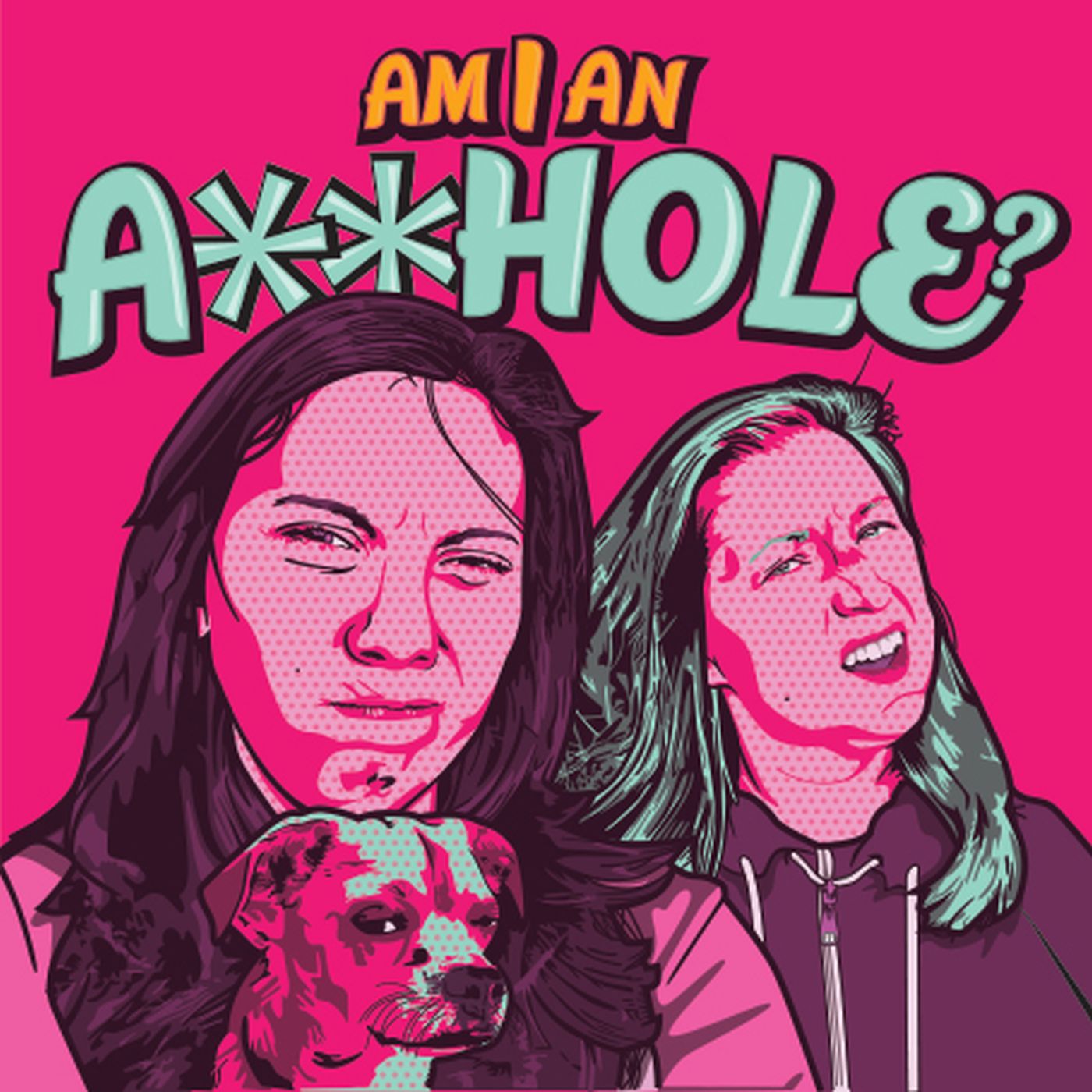 *Trigger Warning* Depression, anxiety, and the stigmas that go along with them. Heavy topics, but some we're passionate about. Special guest and friend, Dan Bonventre, talks about his own struggles, while Jen sheds light on the importance of therapy.
Check out Dan's Instagram - @latenighttalkshow!
Also follow the show on instagram @amianassholepodcast and on facebook!
Disclaimer: Am I An A**hole is for entertainment purposes only and is not a substitute for actual theraputic advice.
Please subscribe and rate the show 5 stars on iTunes!