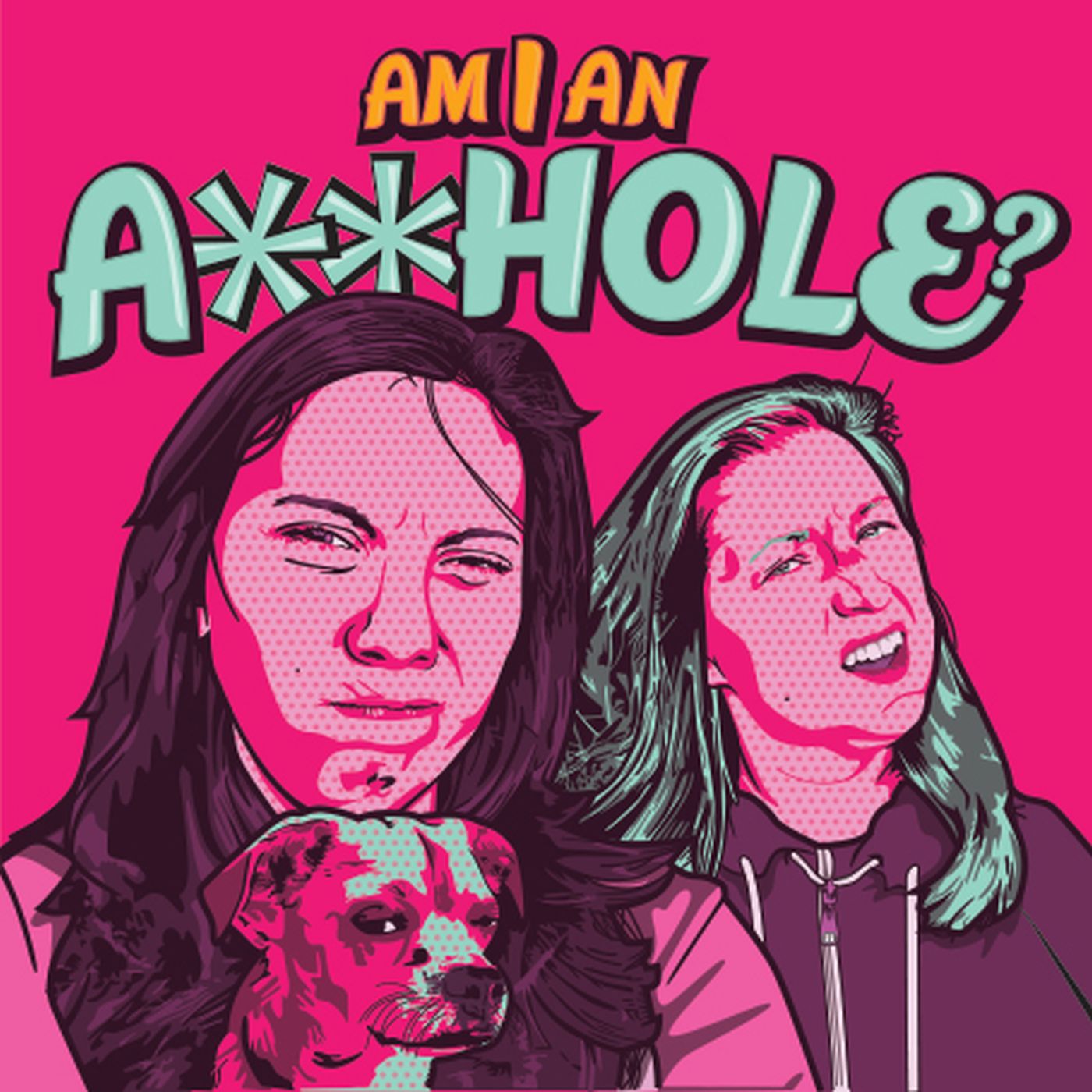 Broadway's George Salazar loves to fuck with people - and he commits hard. Jackie & Jen are pranksters, but Rosie is NOT. Is it bullying or a way to show your affection? Listen as the crew recounts their most epic pranks.
If you want to see more of George fucking with people, follow him on Instagram @georgesalazar. Or check out his website at http://www.thegeorgesalazar.com/.
Also follow the show on instagram @amianassholepodcast and on facebook!
Disclaimer: Am I An A**hole is for entertainment purposes only and is not a substitute for actual theraputic advice.
Please subscribe and rate the show 5 stars on iTunes!